Learn how to brand yourself and your small business for success.
Begin with a clear brand strategy and you will gain a significant edge over your competitors and stand out in even the most competitive markets.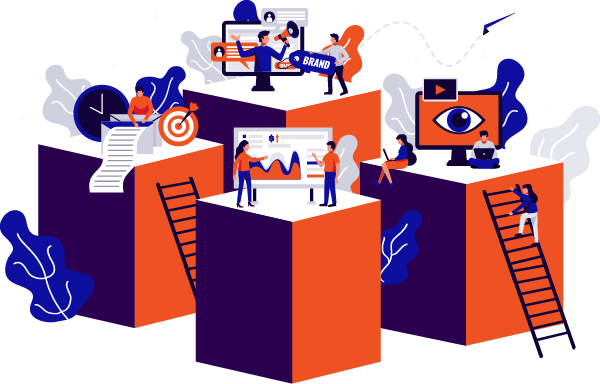 Step Boldly into the Marketplace
Effective branding is all about the image of your business, and contrary to popular belief, it's about much more than just a fancy logo and a catchy tagline. When you begin with your brand strategy and take the time to get clear on the who, the what, the how and the WHY behind it, you'll become confident in marketing and attract the perfect customers.

Free ebooks, worksheets, and references to help you with your brand and content marketing strategies.